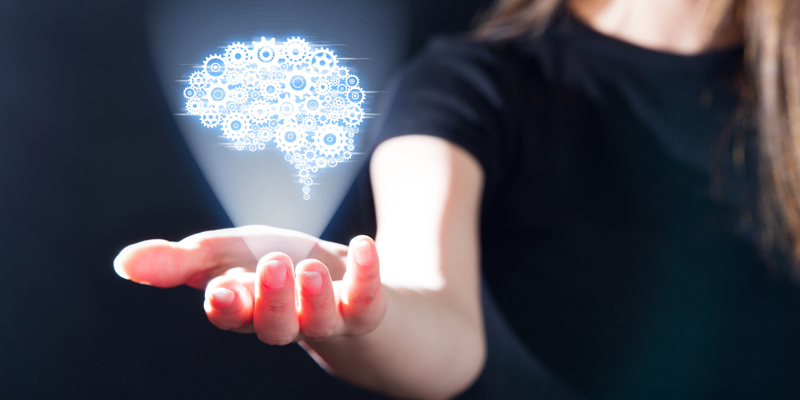 The digital NZM is now equipped with three essential new features. Firstly, it collects all relevant information from your distribution system. It allows you to make smart and predictive decisions based on the provided data. Secondly, you can now control other units with the integrated relay module to save cost and reduce the complexity in your system. Thirdly, the digital NZM provides safety above standard protection for your system using the new Maintenance Mode and Zone-Selective-Interlocking, and improves safety to a level for your staff like never before.
Learn more
Catalogue
An integrated high quality energy meter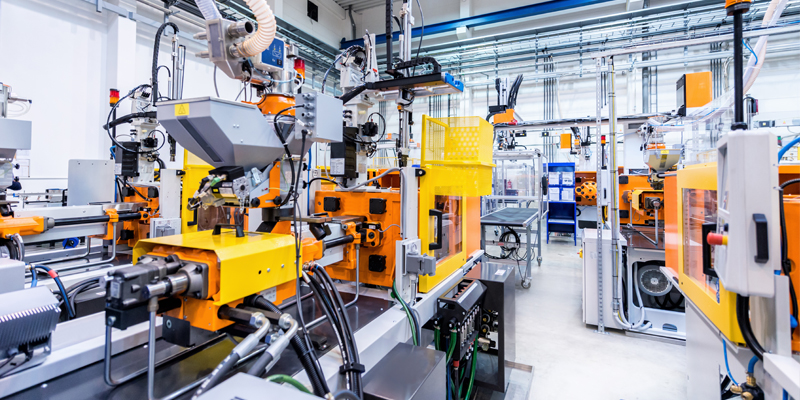 A key highlight of the new digital NZM is the integrated Class 1 energy metering system. Thanks to the special design of the integrated Rogowski Current Measurement System it is possible to read high precision data which is more accurate than ever before within a molded case circuit breaker. No additional devices, no complicated additional wiring and no additional space is needed – Class 1 energy metering is now integral part of the new digital NZM circuit breaker! This saves up to 65% cost compared to traditional solutions.
A communication center within the internet of things
The new digital NZM provides now fully integrated communication connection inside the circuit breaker. There is no need for additional external hardware or wiring, which helps to save space. It was never so easy to provide all relevant data from a circuit breaker to a supervisory system including energy consumption and predictive maintenance information.