Third Annual Houston Tech Day
March 28-29, 2019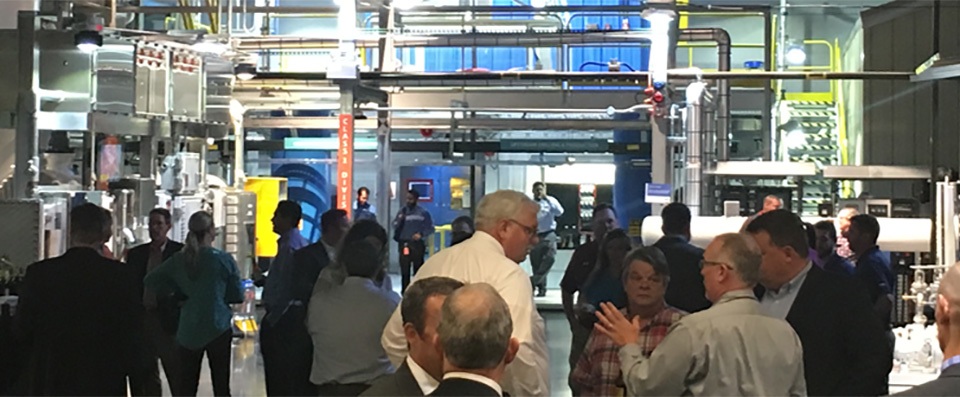 You're invited to a special two-day event at the Eaton Experience Center in Houston, TX. We're bringing back the training classes you love and introducing new technical content from industry experts. The event features:
Over 15 training classes
Up to 10 PDHs (1 full CEU) available
A live panel with industry experts
New live product demonstrations
Training courses from UL
Happy hour event on the 28th 4–7 pm with games, giveaways and more
Eaton is excited to bring you a Tech Day like you've never seen before! We look forward to seeing you soon.
---
When:
March 28 and 29, 2019
9 a.m.–4 p.m., lunch will be served
Evening event: 4–7 p.m. (March 28 only)
Where:
Eaton Experience Center – Houston
3413 N Sam Houston Pkwy W, Ste 212A
Houston, TX 77086
---
Training courses:




Data center solutions
Switchboard and panelboard data center solutions
Power quality phenomena and mitigation
IEEE Standard C37.59: conversion of power switchgear equipment
IEEE 1584 code changes
Power monitoring and protection systems
Arc quenching technology
Arc flash hazards mitigation
Ground fault detection systems
Medium voltage drives technology
Industrial camera systems
Hazardous area training
Motor control technologies
Ethics
Helpful Resources: