Give new life to your data center with products and services that maximize uptime, lower cost and scale to meet your needs today and well into the future.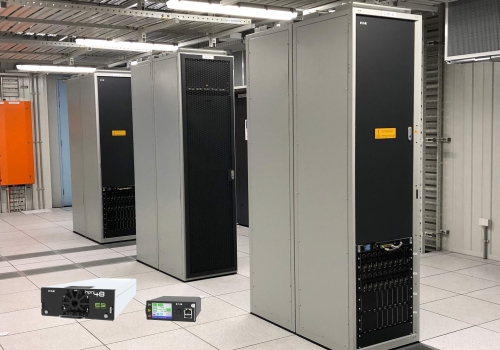 Your IT&T data center is the backbone of your 5G business. And whatever its size or capacity, Eaton can provide the DC or AC backup solutions that drive efficiency and scale. We'll work with you to energize your IT&T data center for maximum performance, adaptability and speed-to-market.

Eaton recently helped a major telecommunications company with 48V DC systems, each rated at 108kW and 15 minutes backup, to be located end of isle, and support the critical core network infrastructure needed in a modern next generation network.

Eaton's HPR48-ES modular rectifiers and EC500 system controller, provide intelligent control, scalable growth, high power density, and world leading efficiency.