Eaton Has Largest Selection of Industrial Use Luminaires on the DesignLights Consortium (DLC) Qualified Product List

As the manufacturer with the widest selection of products, this is further proof of our commitment to provide smart, energy efficient LED lighting solutions that the market desires.
The QPL is a vetted list of LED luminaires that meet stringent quality & performance standards as set by the DLC. The QPL has become the go-to reference listing for energy efficient and cutting edge LED fixtures both nationally and internationally.
Learn more by visiting www.designlights.org.
Eaton Highlights Advanced Performance Solutions at the 2015 PCBC Show

Eaton recently showcased its innovative and energy-savings solutions for the residential building and construction industry at the 2015 PCBC trade show in June in San Diego, California.
One of the largest homebuilding trade show representing the West Coast region, visitors to Eaton's exhibition booth got a better look into the development of LED lighting – exploring how it has evolved, why it has become the optimal solution throughout the home and the cost and maintenance savings generated by LED products. Offering the industry's most comprehensive portfolio of LED products, Eaton showcased the innovative Halo® ALLSLOPE LED downlight system for slope ceiling applications, as well as numerous ENERGY STAR® certified and code-compliant recessed downlights, surface-mounted products, undercabinet and track lighting luminaires and other residential and wiring device solutions.
"Today's energy codes continue to raise lighting standards on the West Coast and throughout the nation, increasing the demand for products and solutions that deliver advanced performance and energy savings," said Glenn Siegel, director, Marketing and Product Management, Eaton's Lighting Division. "Eaton will continue to help the building community adhere to the changing energy landscape, and the PCBC show will once again give us the opportunity to demonstrate our leadership."
California Title 24 Energy Code Simplified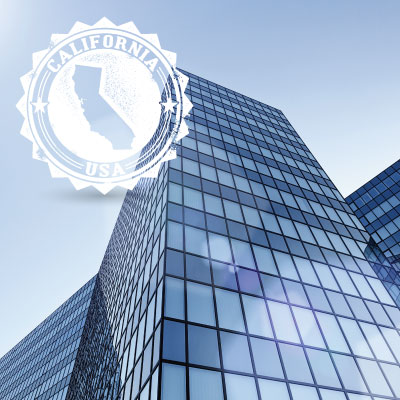 California's 2013 Building Energy Efficiency Standards, Title 24 Part 6, is the most aggressive energy code in North America.  A challenging aspect of the code are the numerous exceptions for the building spaces; often making it difficult to understand and apply.  The energy experts at Eaton are excited to introduce the "Title 24 guidelines for controlled lighting" brochure which summarizes and simplifies many of the complexities in Title 24.
LED Lights Help Green Home Reach LEED Platinum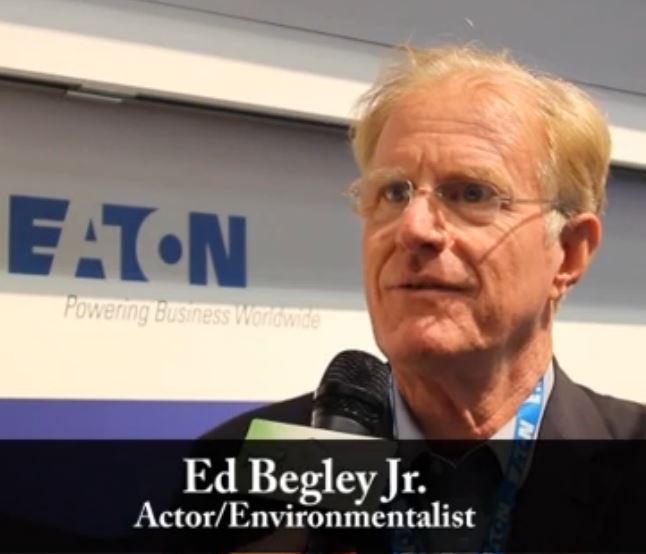 Find out what actor/environmentalist Ed Begley Jr. does to his green home before solar panels go on! In this video produced by ProudGreenHome.com, Ed Begley Jr. discusses his home project and Glenn Siegel, director of marketing for recessed and track lighting for Eaton, discuss the lighting choices that will go into the home.
Eaton Lighting and Residential Solutions Featured on FOX's New Competition Series, "HOME FREE"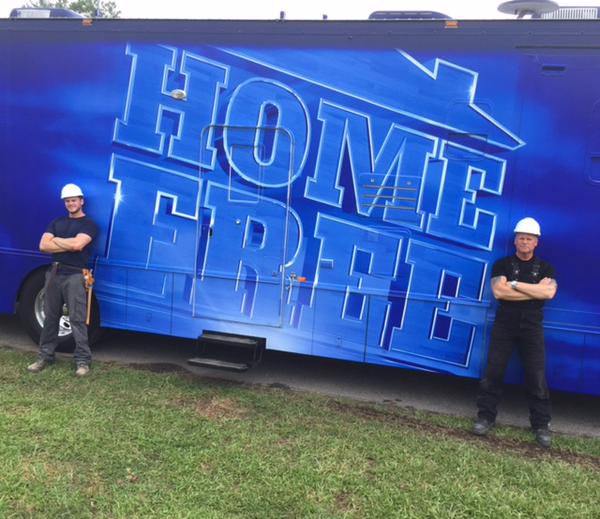 Our latest residential solutions are showcased on FOX's new competition series "HOME FREE," which highlights technologies defining the next generation of smart and energy-efficient homes. Hosted by Mike Holmes, professional contractor and the host and creator of "Holmes on Homes®", the first episode aired in July on FOX. More than 1,000 Eaton lighting products, wiring devices and other residential solutions are used throughout eight Atlanta area home renovations featured in the series. 
Mike Holmes presents contestants with tasks designed to test and challenge the skills of do-it-yourself enthusiasts. Throughout the series, the Eaton products will help contestants keep their project's power reliable, safe and accessible. Featured products include Eaton's Halo light-emitting diode (LED) recessed downlights, AL Series Smart Dimmers, USB receptacles for smart charging.
High-Bay LEDs Improve Lighting Efficiency and Performance at the University of Illinois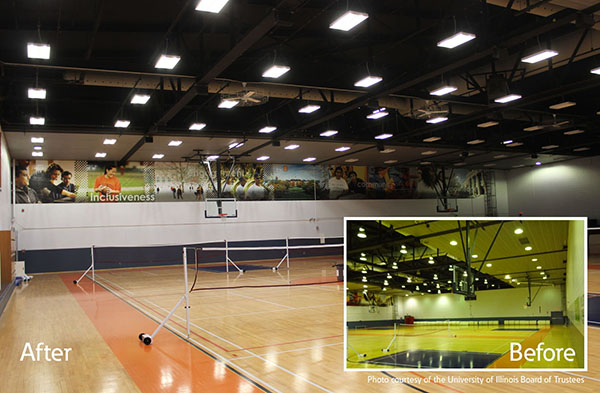 Check out the latest case study that appeared in FacilitiesNet.com and learn how one university improved lighting efficiency, reduced lighting maintenance labor and electrical consumption using 100-watt Metalux HBLED high-bay LED luminaires.
Watch our newest videos below
Energy-Efficient LED Lighting Solutions Help Denver and Detroit Airports Win Three Lighting Energy Efficient in Parking Campaign Awards
Recently, the U.S. Department of Energy's Better Buildings Alliance's Lighting Energy Efficient in Parking (LEEP) Campaign recognized the Denver International Airport (DIA) and Detroit Metropolitan Airport (DTW) for upgrading its parking garage lighting with Eaton's light-emitting diode (LED) luminaires. Eaton's luminaires upgraded nearly 11 million square feet of parking garages at the airports with its advanced LED technologies, resulting in energy and maintenance savings of nearly $1.5 million annually.
The DIA's recent lighting conversion with Eaton's McGraw-Edison Valet and Ventus luminaires was awarded a 2015 "Exemplary Airport Parking Facility" honor and the DTW facility, which was also upgraded with Valet luminaires, received two awards, the "Highest Absolute Annual Savings in a Retrofit at a Single Parking Structure" and the "Largest Portfolio-wide Annual Absolute Energy Savings" awards.
The DIA's lighting upgrade of more than 5,400 lighting products in its east and west parking garages with Eaton's LED fixtures is helping the airport to save approximately $286,000 annually or $5.7 million over 20 years, while providing brighter and more evenly lit garages. The DTW conversion of the McNamara Terminal Parking Structure and Blue Deck consisted of replacing 6,050 existing garage fixtures, resulting in a 66 percent reduction in power consumption with an anticipated overall energy and maintenance savings of approximately $1.2 million annually.