Optimal operational performance for software-defined data centers
---
DCIM and DCSO are designed to support IT professionals tasked to deliver more service-oriented and business-oriented data center facilities. To work effectively, these solutions should simply and easily expose the infrastructure state to upper orchestration layers and enable consistent policy enforcement across silos. The result will be optimal operational performance and improved business continuity.
Download Eaton Expert Perspective and discover more about the data center monitoring and management solutions available on the market. Learn how to make the most of every opportunity and develop your data center systems to become the best they can possibly be.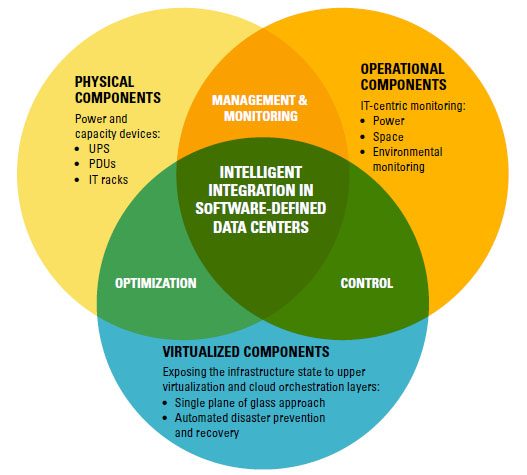 Fill out the form below to download the Expert Perspective.
---