Energy storage for buildings: designed and built for sustainability and resilience
The world of commercial and industrial buildings is increasingly challenged by: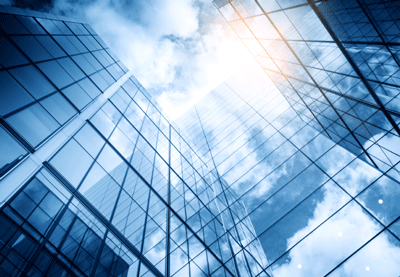 Rising electricity costs
More distributed energy resources
Greater adoption of demand response programs
Increasing complexity of building energy management systems
The need for resiliency and power quality
Eaton Nissan xStorage Buildings selects the right power sources according to the load, the grid constraints and the availability of renewable energy.

This system allows end users to store energy so that it can be used on demand to power the business or to participate in demand response programs - selling energy back to the grid.
Save money on electricity and operational expenses

• Manage load shifting/ demand
• Enable self-consumption of solar power
• Support peak tariff shaving
• Maximize feed-in tariff opportunities to sell power back to the grid
• Ensure regulatory compliance



Optimize use of renewable energy

Maximize consumption of onsite generation, primarily solar energy.



Maintain power when the grid is down

• Ensure backup power supply in case of natural disasters
• Protect equipment from damage during blackouts
• Reduce time of restart



Safe technology

• Industrialized, tested and configured to deliver high levels of safety, reliability and performance
• Eaton has more than 100 years of power management experience and is a leader in Uninterruptible Power Supply (UPS) technology. We bring a depth of experience to the energy storage sector that is unmatched.
• Nissan is the leader in electric vehicles and as such is a proven, high volume, maker of reliable Li-Ion batteries that meet the strict safety standards of the automotive market.



Customer service

The system is supported by a network of over 1,000 distributors, working with qualified installers.


Want more information? Tell us how we can help you and one of our experts will call you back.
Contact Us
Learn more about Nissan Energy Solutions.