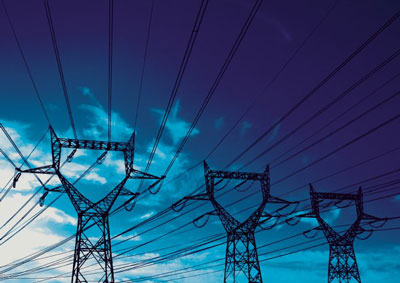 Eaton provides market-leading energy storage systems to utilities, independent power producers and power system operators. These mitigate the investment needed for, and the charges and emissions resulting from, peak demand infrastructure. The widespread deployment of systems enabling peak capacity, flexible generation and grid services, coupled with the easy consumption of renewable energy, helps a smarter grid and customers meet environmental targets.
We enable acceleration in the adoption of energy storage by delivering the most proven storage solutions in the market.
Want more information? Tell us how we can help you and one of our experts will call you back.
Contact Us